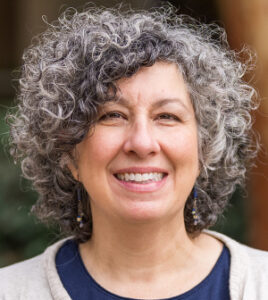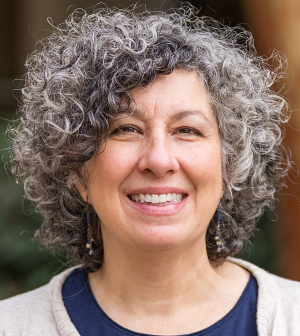 Welcome to Mercer University's Department of Clinical Psychology! We are excited that you are interested in pursuing a career that will help address the growing demand for mental health services in individuals, families, and communities in our society. Our program provides an opportunity for empathic, motivated, diverse students who seek excellence in training as clinical psychologists. Established in 2012, our program prepares students to provide a wide range of psychological services in diverse settings. In addition, situated within the broader College of Health Professions, our program's curriculum emphasizes the role of clinical psychologists as part of an integrated healthcare team.
Our Doctor of Psychology (PsyD) program is designed to cultivate empathic, exceptional psychologists using a practitioner-scholar model of training. Our innovative curriculum emphasizes experiential learning, critical thinking, reflective practice, adherence to our profession's ethics code, an appreciation of human diversity, and an evidence-based approach to clinical care. Our five-year program—including a year-long predoctoral internship—involves the application of knowledge, skills, ethical principles, and professional behaviors. We incorporate a developmental approach throughout our program as students learn new assessment and psychotherapeutic skills and develop their competencies as clinicians. In conjunction with best practices for doctoral education in clinical psychology, we incorporate a social justice perspective and aim to foster lifelong learning through the promotion of a growth mindset. Simply put, we strive to produce the highest caliber clinical psychologists who embody our professional values and who will provide outstanding service throughout their careers.
Our student-centered program is Fully Accredited by the American Psychological Association (APA) Commission on Accreditation. Please contact us with any questions about our PsyD program. If you are interested in learning more about the application process and admissions requirements, please visit our admissions website.
Sincerely,
Michelle Robbins, PhD
Interim Chair and Clinical Associate Professor
Department of Clinical Psychology