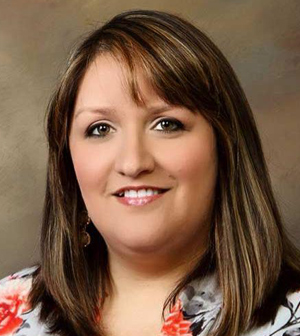 Dr. Suzie Madden is an Assistant Professor of Practice in the Department of Public Health.  She joined Mercer University as a faculty member in the School of Medicine in 2011.
She received her Doctor of Public Health degree in Public Health Leadership from Georgia Southern University, Master of Public Health degree from Mercer University, and Bachelor of Science in Health Services Administration from Middle Georgia State University.
Dr. Madden has been teaching in public health for more than 10 years, and has served in administrative roles, including Academic Health Department Liaison with the North Central Health District, Academic Coordinator for the MPH program, and grant administrator of the NIH funded study Trace-CORE.  She has expertise in the areas of public health leadership, health communication, rural health, health informatics, health policy, health equity, and diversity.  She has conducted workshops in the community related to health equity and implicit bias.
Dr. Madden's teaching responsibilities include topics related to rural health, health policy, culture and diversity, and health communication.  Her research interests include topics related to implicit bias and privilege awareness, health communication and social media, mental health issues of college students, and healthcare access in rural areas.
She currently serves on the board of the Georgia Rural Health Association, and the Georgia Partnership for Telehealth Taskforce.  She is an active member of the Association for Teaching and Prevention Research, the American Public Health Association, and the Georgia Public Health Association.
Contact Dr. Suzie Lamarca Madden
---