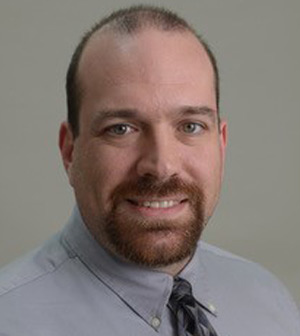 Dr. Matt Astin is the Medical Director of the Master of Athletic Training Program at Mercer University.
He earned a BA in History, BS in Biology, Master of Public Health, and Doctor of Medicine from Mercer University.
He completed a combined Emergency Medicine/Internal Medicine residency at Vidant Medical Center/ECU Brody School of Medicine in Greenville, North Carolina. He is currently board certified in both Emergency Medicine and Internal Medicine.
Dr. Astin has served on numerous national committees with the American College of Emergency Physicians (ACEP) and the American Academy of Emergency Medicine (AAEM). He also serves on the Board of Directors of the Georgia Chapter of ACEP (GCEP). At the state level, Dr. Astin is the fellowship director of the Leadership and Advocacy Fellowship for GCEP.
Dr. Astin has been working with the Athletics Department of Mercer University since 2013. His primary teaching areas include clinical skills, general wellness, and acute care of athletes.
Contact Dr. Matthew R. Astin
---