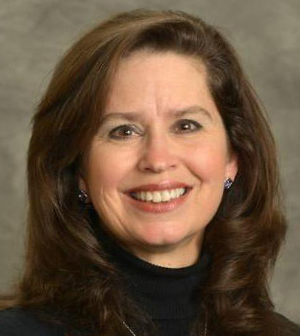 Dr. Leslie Taylor is a professor in the Department of Physical Therapy.  Dr. Taylor joined the faculty of Mercer University in 2009 as the founding chair of the Department of Physical Therapy.  She served as chair from 2009-2016 and served as the Associate Dean of the College of Health Professions from 2016-2021.
She received her PhD in Sociology, graduate certificate in gerontology, Master of Science in Counseling and Bachelor of Science in Physical Therapy from Georgia State University.
She has over 35 years of clinical experience as a physical therapist, working in a variety of clinical settings, including private practices in Atlanta and Boston with an emphasis on treating individuals with chronic illnesses.
Dr. Taylor's current teaching responsibilities include psychosocial aspects of illness and disabilities, professional leadership development, and research methods and application.
Her research addresses physical function in older adults, specifically on developing and evaluating physical activity interventions to maximize the independence, quality of life, and quality of care of those who are frail and chronically ill.  She is a part of an interdisciplinary team investigating age-friendly curricula, funded by the Health Resources and Services Administration (HRSA).  She has published and presented nationally and internationally.
She is an active member of the American Physical Therapy Association (APTA), APTA Georgia, and the Georgia Chapter of the Arthritis Foundation, having served on multiple committees and the board over the years.  Dr. Taylor serves as the Georgia Liaison for the APTA's Academy on Geriatrics, and is a member of the Board of Advisers for the Physical Therapist Assistant program at Chattahoochee Technical College.
Contact Dr. Leslie F. Taylor
---