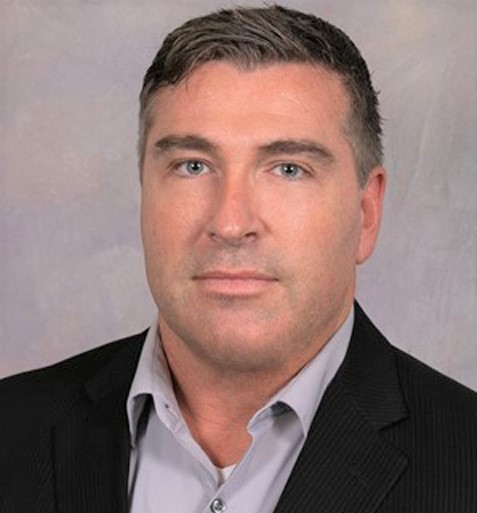 Dr. Christopher Markie is a Clinical Assistant Professor of Athletic Training.  He received his Doctor of Athletic Training from Temple University, Master of Science in Exercise Science and Health Promotion, with concentration in Rehabilitation Sciences from Pennsylvania Western University – California, and his Bachelor of Science in Athletic Training from the University of Maine at Presque Isle.
Dr. Markie's primary teaching areas are in the assessment and rehabilitation of athletic injuries.  His primary research interests are focused on determining more effective methods for rehabilitation modalities such as blood flow restriction training in post-surgical patients.  Dr. Markie also serves as the Coordinator of Clinical Education in the Master of Athletic Training program.
Dr. Markie has been a Certified Athletic Trainer for over 20 years and an active member of the National Athletic Trainers Association and the Southeast Athletic Trainers Association. He is also a Corrective Exercises Specialist through the National Academy of Sports Medicine.
Contact Dr. Christopher Markie
---